Kare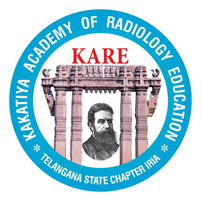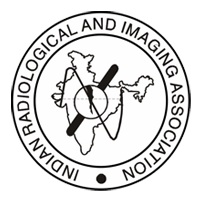 Kakathiya Academy Of Radiology Education Program – KARE

| | | |
| --- | --- | --- |
| | COMMITTE MEMBERS | |
| | Name | Post |
| | Prof. Kakarla Subbaroa | Patron |
| | Dr.K. Prabhakar Reddy | Director |
| | Prof. T. Mandapal | Chairman – Scientific Committee |
| | Dr.N.Eshwar Chandra | Scientific Program Coordinator |
| | MEMBERS | |
| | Dr.Ravuri Power | |
| | Dr.N.Vijaya Bhaskar | |
| | Dr.Sunitha Linga Reddy | |
| | Dr.P. Lalitha | |
| | Dr.M.Anitha | |
| | Dr. Rakhee Paruchuri | |
KARE (Kakatiya Academy of Radiology Education) Three days teaching program mainly for the Post Graduate Students Under the auspices of Telangana chapter of IRIA will be organized from 18, 19 and 20th of December 2015 in Hyderabad. Dedicated committee is formed to organize this teaching program every year.
Venue: BASAVATARAKAM INDO AMERICAN CACNCER HOSPITAL, ROAD NO.10, BANJARA HILLS, HYDERABAD.
DATES: 18, 19, 20TH DECEMBER 2015.
HIGHLIGHTS
Dedicated radiology PG teaching course
Guidance for theory and practical exam
Lectures, radiology spotters, discussion of select theory questions
Practical case discussions
Experienced senior national examiners and local teachers as faculty
Resident Education Programme – KARE